Blue Series Parent Machine Integration Software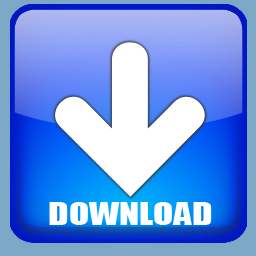 PROFIBUS
PROFIBUS Manual (without Starter Kit)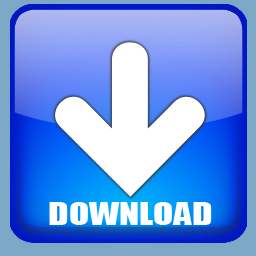 ProfiNet IO
ProfiNet IO Manual (without Starter Kit)

GSDML File
Customer Product Manual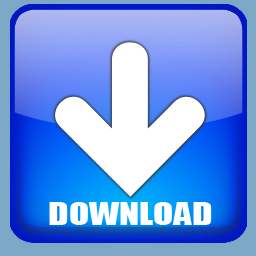 Ethernet/IP
Ethernet/IP Manual (without Starter Kit)

Ethernet/IP Manual
EDS File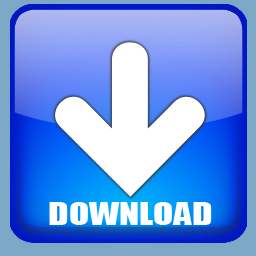 CodesysEIP.zip
CODESYS Ethernet/IP ProBlue/Liberty Starter Kit (includes ATS data)

Quick Start Guide
Function Block Library
Ethernet/IP Manual
Example Project
Integration Video
Example HMI
EDS File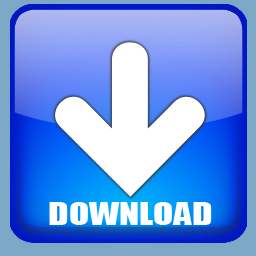 CodesysProfibus.zip
CODESYS Profibus ProBlue/Liberty Starter Kit (includes ATS data)

Quick Start Guide
Function Block Library
Profibus Manual
Example Project
Integration Video
Example HMI
GSD File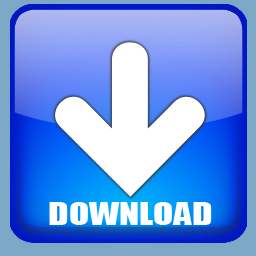 CodesysProfinet.zip
CODESYS Profinet ProBlue/Liberty Starter Kit (includes ATS data)

Quick Start Guide
Function Block Library
Profinet Manual
Example Project
Integration Video
Example HMI
GSDML File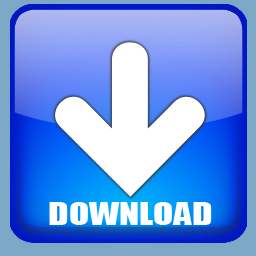 Mitsubishi_ProBlue.zip
Mitsubishi CC-Link ProBlue/Liberty Starter Kit (Includes ATS Data)

Quick Start Guide
Function Block Library
CC-Link Manual
Example Project
Integration Video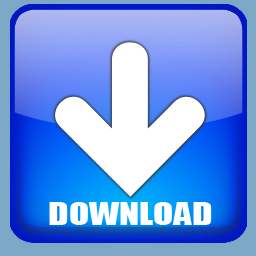 OptiStrokeGen2.zip
OptiStroke EDS File
Version 1.0
This is the EDS file required for use with OptiStroke in a Ethernet/IP network.
1. Save zip file to your pc.
2. Unzip (extract) file to access eds files and instructions.
***Changes in this file can cause configuration or communication problems. This file is compatible to the firmware of the device.