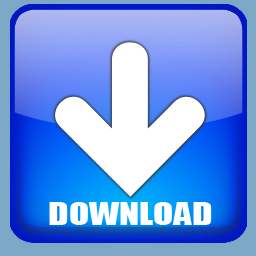 E400 Application Guide (4.47 MB)
E400 Application Guide
Version 1.0.0

This software is used to determine if an electric gun is the right selection for your application as well as optimize the E400 driver for your applicator.
1. Click on link
2. Follow the InstallShield Wizard to install E400 Application Guide on your computer.
***The values entered in this program only optimize the driver settings.